The holiday season is undeniably a lucrative time for businesses but the competition is fierce. With consumers turning to online channels for shopping, it's crucial for businesses to establish a strong online presence to stand out.
Australia - September 21, 2023 —
As the holiday season approaches, businesses worldwide prepare for a pivotal period in the annual calendar. Here, the leading digital marketing agency in Melbourne, Zib Digital, offers businesses invaluable guidance on how to achieve remarkable success during the holiday season.
The holiday season represents an exceptional opportunity for businesses, especially as online shopping continues its meteoric rise. In this landscape, Zib Digital shines a spotlight on the power of SEO (Search Engine Optimisation) and how it can drive businesses towards unparalleled success, particularly within Melbourne's highly competitive market.
At the heart of this success lies one critical factor: early planning. Zib Digital emphasises that early planning is the foundation upon which a thriving holiday season marketing campaign is built. A common misstep for many businesses is waiting until the eleventh hour to optimise their websites for holiday specific keywords and initiate digital marketing endeavours. By that point, Zib says the window of opportunity for making a significant impact has often closed.
Through early planning, Zib Digital equips businesses with a potent tool: the ability to identify the most relevant keywords and phrases for their specific products or services. Conducting comprehensive keyword research well in advance empowers businesses to precisely target their desired audience, ensuring their message reaches the right audience.
According to Zib Digital, early planning empowers businesses to enhance their websites proactively. This includes optimising site speed, elevating user experience and ensuring mobile-friendliness. These enhancements not only propel SEO rankings but also deliver a superior overall user experience, resulting in higher conversion rates during the holiday season.
Zib Digital also underscores the vital role of meticulous scheduling and budgeting for holiday marketing campaigns. This proactive approach enables businesses to allocate resources efficiently, construct content calendars and seamlessly coordinate social media and email marketing efforts.
By partnering with Zib Digital, businesses can forge a powerful path toward a highly successful holiday season marketing campaign. The result? Increased traffic, enhanced conversions and ultimately, boosted revenue.
For businesses looking to maximise their online presence during the holiday season, Zib Digital stands ready to assist. With the premier SEO agency in Melbourne by their side, businesses can confidently navigate the challenges of the holiday season, ensuring they captivate the attention of holiday shoppers and maximise the potential of this critical time of year.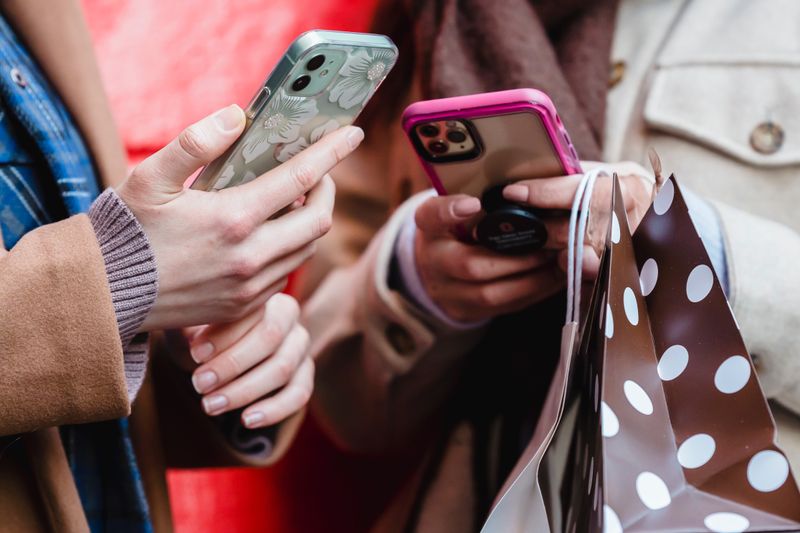 About Us: Zib Digital is a leading digital marketing agency in Australia and New Zealand. With a team of experienced professionals, Zib Digital offers a wide range of digital marketing services, including SEO, PPC advertising and social media marketing, to help drive business growth.
Contact Info:
Name: Zib Digital
Email: Send Email
Organization: Zib Digital
Website: https://zibdigital.com.au/

Release ID: 89108016
Should you come across any errors, concerns, or inconsistencies within this press release's content, we urge you to reach out without delay by contacting error@releasecontact.com. Our committed team will promptly address your feedback within 8 hours and take appropriate measures to resolve any identified issues or guide you through the removal process. Providing accurate and dependable information remains our utmost priority.