The Queensland Government is scrambling for solutions to the current rental crisis. Yet Kevin Doodney, Founder of the Future Housing Taskforce has been warning of the crisis since 2009.
"I recognized the impending housing crisis in 2009 and founded the Future Housing Taskforce at that time. At the same time, I built and trademarked Australia's first Smarter Smaller™," says Mr Doodney.
Kevin Doodney even appeared on Channel 7's Better Homes and Gardens in June 2017. Interviewer Johanna Leigh Griggs AM cleverly asked a crucial question "So if we think differently about how we live, we've got the solutions for affordable housing… right in front of our very eyes". To which Kevin Doodney replied "always did have".
And he still believes that today.
Mr Doodney has transposed the Smarter Smaller™ home model on to the Rooming House model. Allowing him to be involved in delivering over 1,000 rooms in the Brisbane City Council region.
Realising that building Rooming Houses was the solution to affordable housing in Brisbane, Kevin co-founded the High Yield Property Club to increase rooming house supply through private investors.
Rooming Houses do not require a Development Approval, and can be built with the right team of specialists within 38 weeks of land acquisition. So, it is a lean, nimble strategy to execute, delivering 5 rooms per block of land.
As such Mr Doodney and his team believes that with support from institutional and professional investors, they can deliver 200 rooming houses per year over the next 2 years and beyond. That is the equivalent of 2,000 new affordable rentals, subject to land availability.
Mr Doodney believes in creating win/win situations for everyone involved. The investors are offered an 8%+ return, which is a win for investors. Brisbane City Council, unlike many Queensland Councils, do not charge infrastructure charges on Brisbane Rooming Houses, which allows investors to yield a reasonable return. Kevin Doodney calls Brisbane City Council "the unsung heroes" who were aware of the problem, and took solid steps to alleviate the problem well before political eyes were on the rental crisis.
And it is a win for tenants as well. Single tenants are the fastest growing rental sector in Australia.
According to the Australian Bureau of Statistics, The largest changes in the number of persons usually resident in a household in Australia between 2016 and 2021 were one person households (+347,199 households).
These Rooming Houses Brisbane  are a lovely, affordable, livable space with electricity, water and internet included. They have their own bedroom, ensuite, lounge/dining, kitchenette and often patio.
"We work with the investor to acquire the land on their behalf, project manage the build and provide investors with specialist property managers. It is a full end to end acquisition service." Says Mr Doodney, who believes they can deliver 1,000 room rentals per calendar year in Brisbane utilising current rooming house specialist suppliers.
Mr Doodney believes that this is only achievable with collaboration with institutional and professional investors to invest in Rooming Houses in the Brisbane City Council region.
"We are currently in talks with Super Funds and other professional investors. The private sector can make a huge impact on the rental crisis if we work together," says Mr Doodney.
Video of a Rooming House Tour: 

Video Link: https://www.youtube.com/embed/CJ2omv05fOc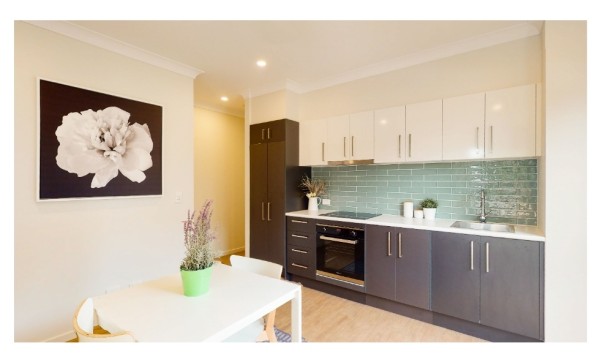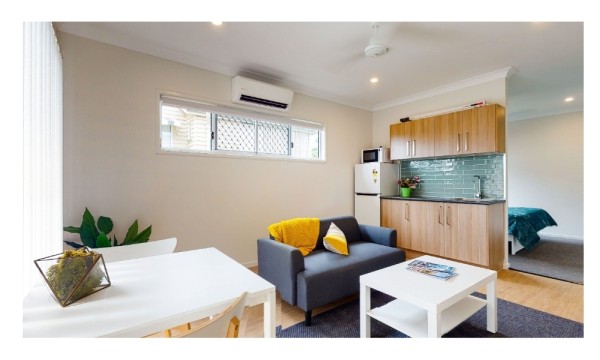 Media Contact
Company Name: HIGH YIELD PROPERTY CLUB
Contact Person: Kevin Doodney
Email: Send Email
Country: Australia
Website: https://highyieldpropertyclub.com.au/