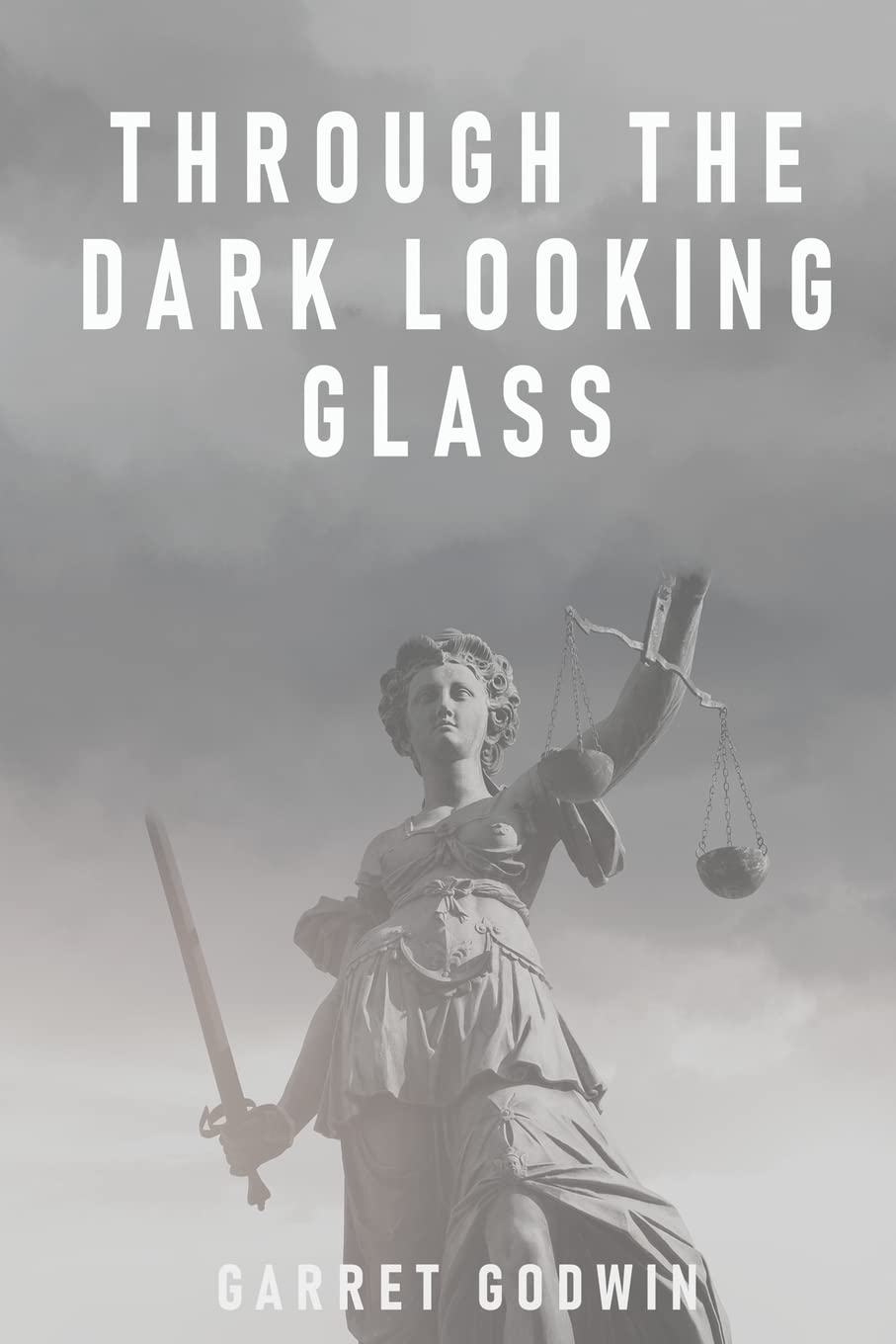 Through the Dark Looking Glass: An Intense, Provocative Exploration of Reality and Perception
Author Tranquility Press is excited to announce the release of their latest book, "Through the Dark Looking Glass." This thought-provoking read takes readers on a journey through the complexities of reality and perception, challenging the way they view the world around them. 
At its core, "Through the Dark Looking Glass" is a philosophical examination of the human experience. The author delves into the question of what is real and what is simply a product of our own perceptions and biases. They challenge readers to consider the role that their own personal histories and experiences play in shaping their view of the world and encourage them to question the veracity of their beliefs. 
The book is written in an engaging and accessible style, making it a great choice for readers of all levels of familiarity with philosophy. The author uses a range of examples and anecdotes to illustrate their points, making the concepts easy to understand and relate to. 
One of the most striking aspects of "Through the Dark Looking Glass" is its use of imagination and creativity. The author encourages readers to use their own creativity to explore the ideas presented in the book, and to come up with their own conclusions about the nature of reality. This interactive approach makes for a truly unique and immersive reading experience. 
Overall, "Through the Dark Looking Glass" is a thought-provoking and stimulating read that will leave you questioning the very foundations of your beliefs. If you're looking for a book that will challenge your worldview and encourage you to think deeply about the nature of reality, this is the perfect choice. Get your copy today from Amazon and start your journey "Through the Dark Looking Glass."  
About Author's Tranquility Press 
Author's Tranquility Press is a top publicity agency known for delivering innovative solutions designed to help writers across genres to reach a wider audience. The company combines the use of the latest technologies and the expertise and diverse experience of the team to provide quality, relatable content to as many people as possible, irrespective of their location across the globe. 
Media Contact
Company Name: Author's Tranquility Press
Contact Person: Patricia Adams, Marketing Supervisor
Email: Send Email
Phone: (866) 411-8655
Address:239 Richmond Dr
City: Hiram
State: Georgia, 30141
Country: United States
Website: www.authorstranquilitypress.com