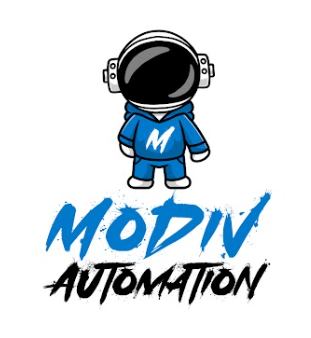 Led by Jose Torres, the Modiv Automation team manages private client Walmart stores.
When it comes to online shopping, Amazon is often reckoned as the most popular. It records over 90 million monthly users. However, Amazon takes second place in revenue compared to Walmart. Walmart is the world's largest retailer present in 24 countries. In 2021, Walmart had a revenue of $559 billion, which was an increase from $524 billion in 2020 and $514 billion in 2019. Over the past decade, Walmart's revenue has grown by over $100 billion every year. Its net income reached $15.2 billion in 2020 and $13.7 billion in 2021.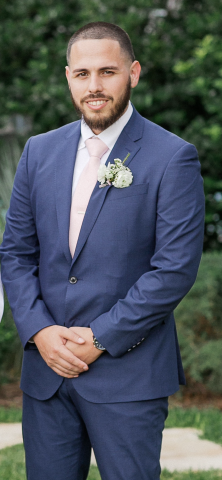 There is no denying that Walmart is the next big Amazon. It has the revenue, customers and infrastructure to do it. They have tens of millions of loyal customers that will follow them to their online marketplace. At Modiv Automation, the target is to help people earn passive income by setting up automated Walmart stores and taking advantage of this new opportunity. Owning a Walmart store now is like starting an Amazon store 7 years ago – the opportunity is big!
Modiv Automation is a company founded by Jose Torres, which offers the automation and management of Walmart stores to people looking for ways to diversify their income. They also are the only company that offers Walmart dropshipping that is not against terms of service which keeps client accounts safe. Modiv Automation takes care of everything from A to Z so that you can kick back and enjoy other aspects of your life.
"Our approach to Walmart Automation is uniquely built around what we know works and what we know that doesn't work," explained Jose Torres. "For over 5 years, we have grown personal and private client stores in eCommerce. We help ambitious people like you generate a hands-free business that helps you diversify your income."
From product research to management consulting and order fulfillment, Modiv Automation provides an all-in-one solution to having an automated eCommerce business. The company guarantees that your store will be doing 50k/mo in sales within 6 months or the team will work for free until they get you there.
About Modiv Automation
Modiv Automation is a performance-driven automation company by Jose Torres dedicated to growing eCommerce businesses for private clients. Over the years, the company has worked on personal and private accounts, helping thousands of clients from around the world grow a real business asset that will prove to be a great addition to their income portfolio.
To learn more, log on to https://www.modivautomation.com/
Media Contact
Company Name: Modiv Automation
Contact Person: Jose Torres
Email: Send Email
Country: United States
Website: https://www.modivautomations.com/