Dublin, OH - June 8, 2023 - Epcon Franchising, one of the leading home building franchises in the United States, recently participated in the International Builders' Show (IBS) 2023 in Las Vegas, Nevada. 
The annual event showcases the latest trends, products and technologies in the home building industry.
At IBS 2023, Epcon Franchising hosted a panel session with industry experts speaking about the changing market conditions and the opportunities they provide. The panel discussion is being provided as a podcast entitled, "Live from the International Builders' Show 2023," and features moderator Jad Buckman and panelists Kevin Oakley from Do You Convert, Kyle Kelly from Kelly Construction and Rob Krohn from Epcon Franchising.
"As we've been talking with builders around the country, especially in the last six to eight months, the conversation has begun to shift away from issues with production and supply chain and has moved toward this recurring theme that sales have hit a brick wall," said Jad Buckman, Business Development Director for Epcon Franchising. "At this point in time, buyers are hitting a brick wall in their decision to buy a home, and more and more builders are looking for guidance in how to move past these walls."
The podcast's panel discussed a range of topics relevant to home builders across the U.S. in 2023, including pre-selling, messaging in today's challenging home buyer environment, launching step-down communities, marketing and sales, and the panel took numerous questions from the audience as well.
"Live from the International Builders' Show 2023" is available for streaming on Epcon Franchising's website as well as SoundCloud. To listen to the panel audio, or to read the transcript, please visit the Epcon Franchising website - https://epconfranchising.com/podcasts/live-from-the-international-builders-show-2023/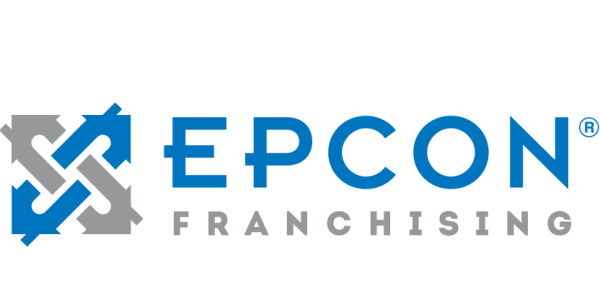 About Epcon Franchising
Epcon Franchising provides its Franchise Builders the business blueprint that's made us a top U.S. home builder year after year. Whether you're a newer or seasoned builder, you'll have the ability to tap into our streamlined processes, extensive market research, national network of builders and collective expertise to quickly and efficiently develop communities and build homes that are popular with the 55+ demographic. Please visit www.EpconFranchising.com to learn more.
Disclaimer: The offer of a franchise can only be made through the delivery of a Franchise Disclosure Document. Certain jurisdictions require registration prior to the offer or sale of a franchise. We do not offer franchises in jurisdictions where we are not registered (or exempt from registration). Epcon Communities Franchising, Inc. 500 Stonehenge Parkway, Dublin, Ohio 43017. Minnesota Franchise Registration No. F-3531.
Media Contact
Company Name: Epcon Franchising
Contact Person: Rob Krohn
Email: Send Email
Phone: (614) 761-1010
City: Dublin
State: OH
Country: United States
Website: https://epconfranchising.com