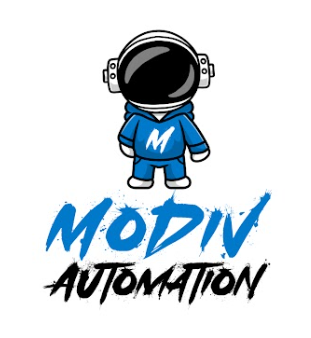 Within six months, Jose Torres and his team at Modiv Automation promise to take clients from $0 to $50,000 in monthly recurring revenue (MRR) through Walmart-based eCommerce stores
eCommerce has grown significantly in recent years as people have turned to online shopping because of its convenience and its comprehensive selection of products. The outbreak of COVID-19 accelerated the trend, as lockdowns and social distancing measures forced people to shop online. Today, even after the lockdown rules have been eased, online shopping remains a trend, and it is expected to grow in the coming years. For business-minded people, this is an opportunity to meet the needs of people and generate revenue.
Jose Torres, founder of Modiv Automation is one of the few individuals that found eCommerce to be profitable and ventured into it long before it became popular. Over the years, Jose mastered and perfected the craft, generating millions of dollars for himself and his clients. With the current growth in eCommerce, he has generated more and created a proven system that is guaranteed to produce success. As the clamor for financial freedom increases, Jose has decided to help people start, grow, and scale an eCommerce store. The most crucial part of Modiv Automation success is that they follow Walmart's and Amazon's terms of service. Meaning your account will be safe from suspensions and terminations.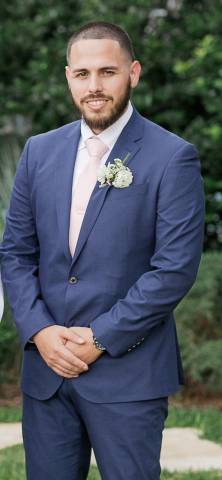 "We guarantee our team will build a 50k/month Walmart store within six months or we will work for free until you get there," said Jose Torres. "eCommerce is a great way to achieve financial freedom. We have done it for ourselves and we continue to do it for others. Our strategy is fail-proof, and this sponsors our confidence. We welcome you onboard."
eCommerce has become an essential part of the retail landscape and offers a wealth of opportunities for businesses looking to expand and increase their revenue. Sadly, the path to success in eCommerce is laced with pitfalls and uncertainty but with Jose Torres and the Modiv Automation team, clients can leverage years of proven expertise until their Walmart eCommerce stores reach and exceed the $50,000 MRR cap.
In 2022, Walmart eCommerce global sales amounted to $47.8 billion. Even though Amazon is still considered the giant of eCommerce today, Walmart is doing significant numbers as well. Jose has studied how Walmart works and has created a set of proven steps which are guaranteed to yield results.
To begin the journey to $50,000/month through Walmart eCommerce stores, please visit www.modivautomations.com and fill the contact form to get a case study.
About Modiv Automation
Modiv Automation is a performance-driven automation company by Jose Torres dedicated to growing eCommerce businesses for private clients. Over the years, the company has worked on personal and private accounts, helping thousands of clients from around the world grow a real business asset that will prove to be a great addition to their income portfolio.
Media Contact
Company Name: Modiv Automation
Contact Person: Jose Torres
Email: Send Email
Country: United States
Website: https://www.modivautomations.com/