02/05/2023, New York, NY // PRODIGY: Feature Story //



Meal Plan Pros, the renowned reviews platform, has acquired GoBuddhaMeals.com, a healthy meal delivery company to offer more to its readers while welcoming the latter's followers into its ever-growing community.

Today people understand the importance of eating healthy to make a difference in your overall well-being. Healthy meal delivery services can bridge the gap and tick the right boxes for individuals and families. Meal Plan Pros helps its readers make discerning choices when it comes to choosing healthy meal delivery services.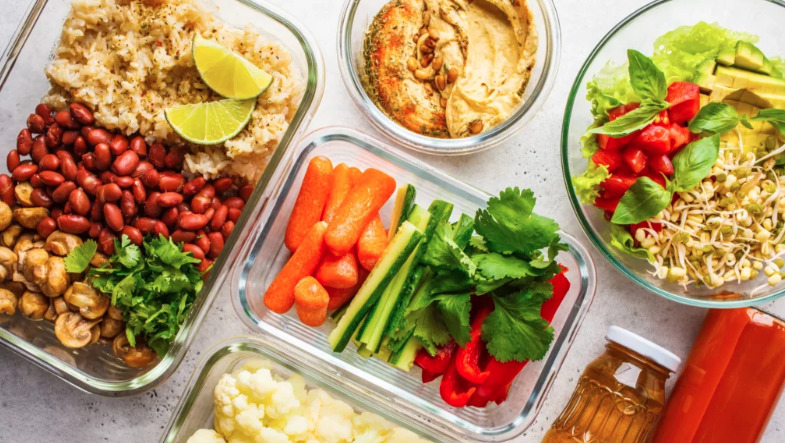 Over the years, it has managed to create a comprehensive platform that has something for everyone looking to eat healthy regularly. For starters, the platform is renowned for its insightful, honest and straightforward reviews of meal delivery services. By keeping things simple, Meal Plan Pros ensures that readers can find all the information they are looking for without any difficulty. The sterling reviews it has received from followers are a testament to the significance of the information it provides them.

To begin with, readers can learn about some of the popular meal delivery services out there. They can go through these unbiased reviews about these services. Through in-depth comparisons, they can make sure they are making the right decisions for their specific requirements. They can determine how these meal delivery kits stack up against each other and choose the best one for themselves. Meal Plan Pros also understands that all readers have unique requirements, and it does its best to cater to them.

For example, the information it provides focuses on meal plans that are best suited for one person. At the same time, there is another category of meals that are best for families, which readers can also explore. Seniors, who are focused on healthy diet, can also go through plans and services that meet their requirements. Similarly there are categories of information on different types of diet plans including autoimmune protocol diet to low food map diet, and options that are suited for them.

The platform has also gone the distance by offering articles ranging from The Best Vegetarian Organic Meal Delivery Services to Best Vegan Meal Delivery For Weight Loss. And now by acquiring Go Buddha Meals, it has ensured that people have access to one of the best healthy meal companies. This meal delivery service was established with the goal of changing the world with healthy food. Its certified culinary team trained by Cleveland Clinic and Cleveland Baseball, the team consistently ensured that it exceeded clients' expectations.

So the news of acquisition seems like coming together of two renowned brands dedicated towards the goal of ensuring that people eat healthy.

To learn more about the services offered by Meal Plan Pros one can visit https://mealplanpros.com/.

About Meal Plan Pros

By offering honest and unbiased reviews of meal delivery services, the comprehensive platform has made its mark with readers who want to eat healthy.

###

Media Contact

Meal Plan Pros

URL: https://mealplanpros.com/

Email: Info@mealplanpros.com

newsroom: news.38digitalmarket.com




Source: 38 Digital Market News

Release ID: 513705

Original Source of the original story >> Meal Plan Pros Acquires GoBuddhaMeals.com – A Healthy Meal Delivery Company